tHE MOST EFFECTIVE FORM OF DIGITAL
MARKETING IN THE INDUSTRY.
Advertise More Effectively
BUILD SMARTER AD CAMPAIGNS
Powered by audience data, LawClicks can help you get the most out of your marketing budget.
Plan, buy, personalize, measure and monetize – all in one platform. How it works: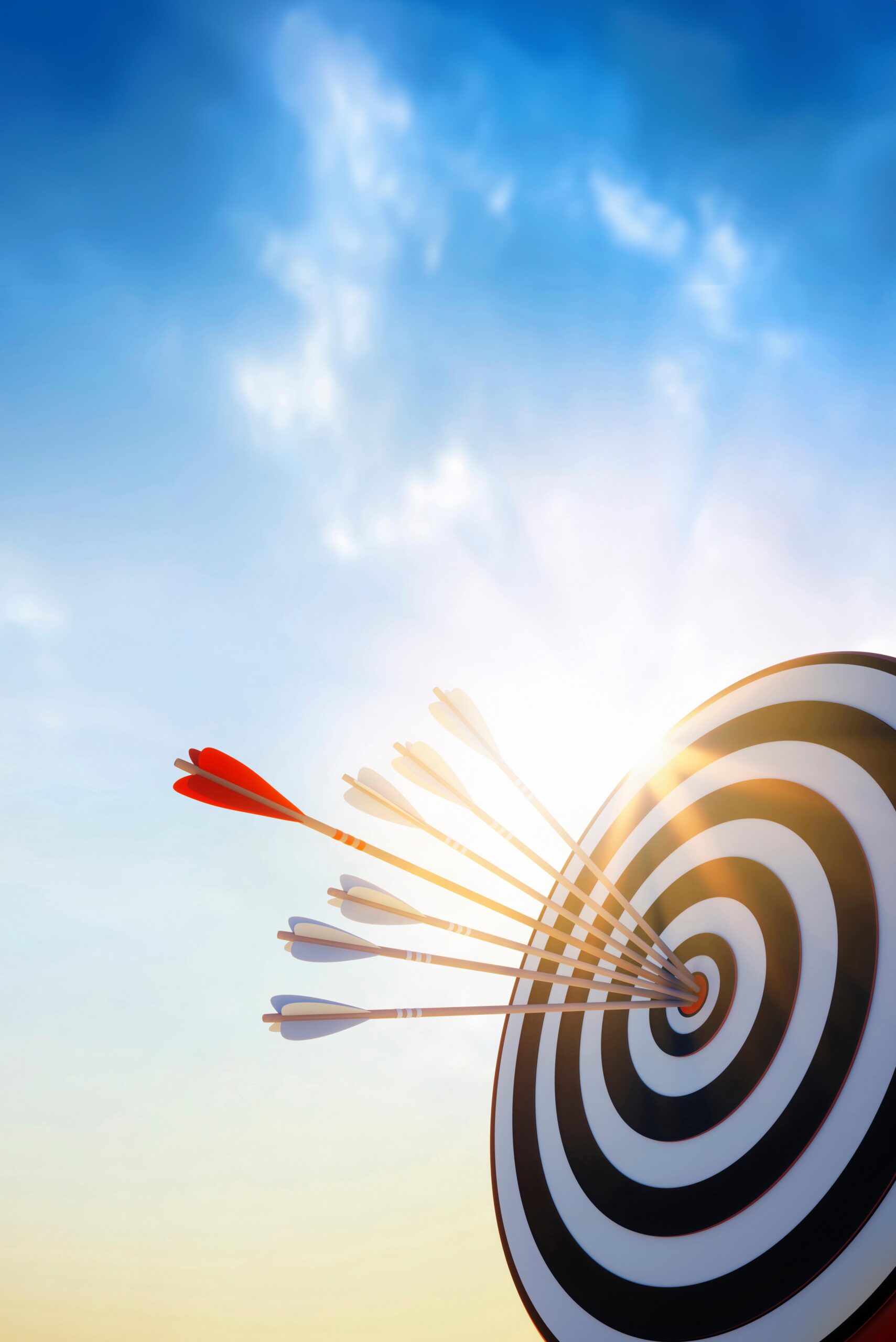 Leverage LawClicks audience targeting to reach active in-market shoppers. We build an audience of online shoppers searching for personal injury attorneys and other legal services. Supercharge your audience targeting. Smarter targeting, better returns.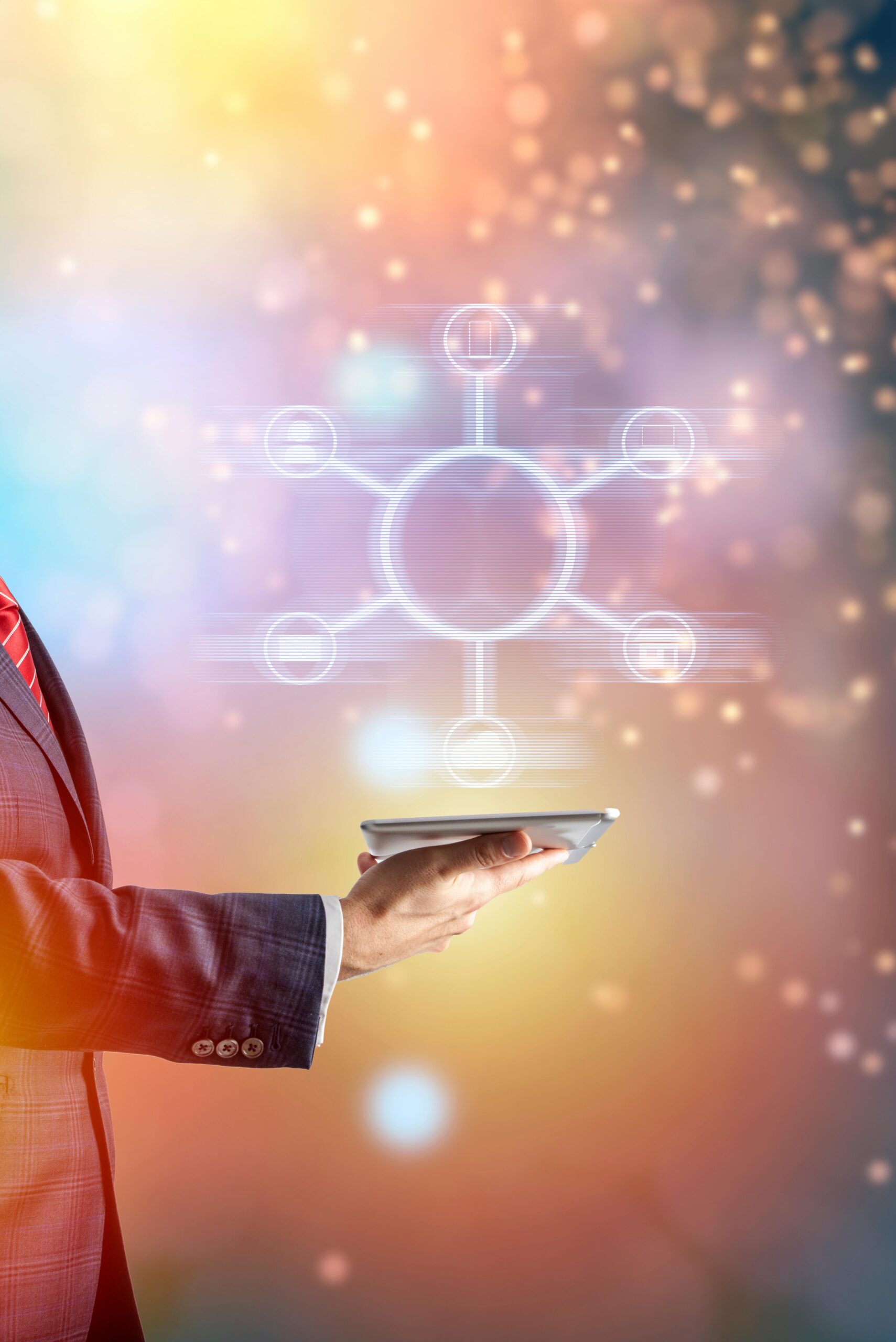 Target consumers in all the places they go online with the industry's largest advertising platform.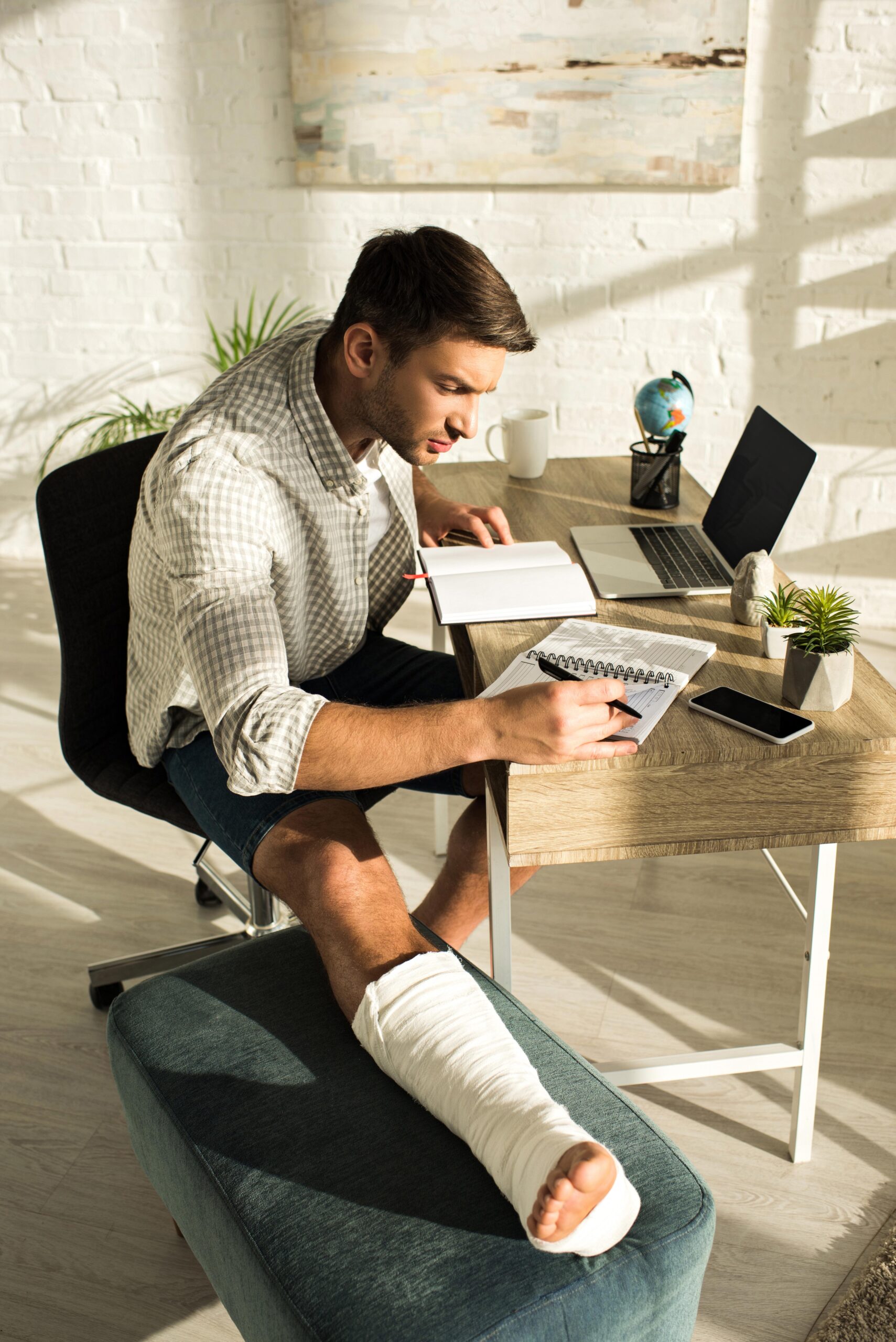 Reach new, high-value customers for your firm who are likely to be interested in you but haven't discovered your firm yet.
We are the company that developed CarClicks Marketing for the automotive industry. Having worked with several thousand new and used car dealers, we saw the opportunity to to leverage our technology to target law firm shoppers to help firms engage with low funnel shoppers. 
Forget outdated, static lists of data. Target continuously refreshed, high-intent audiences on the open internet, with access to the world's largest group of premium publishers. Reach users in-market for your services.