Some of the most expensive pay-per-click keywords are legal!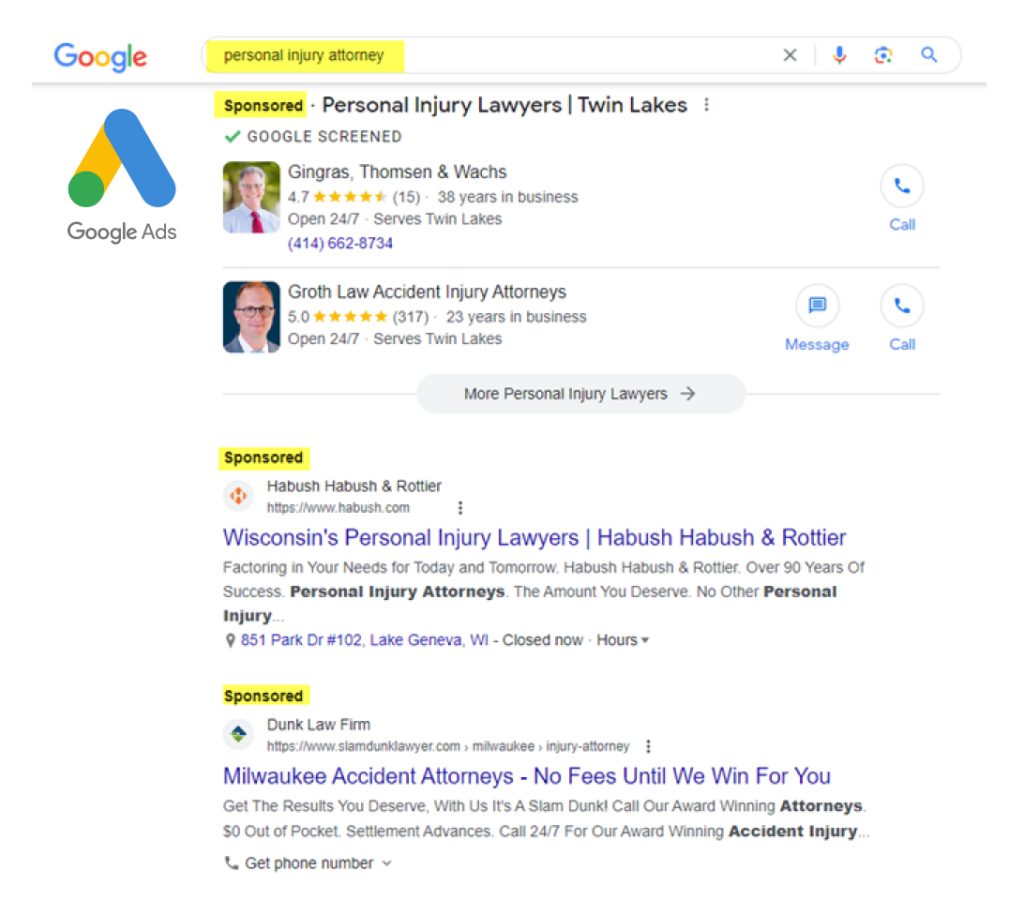 In fact, according to Google AdWords, 78 of the top 100 most expensive pay-per-click terms are legal—as high as $500 per click just in specific locations — not even nationally.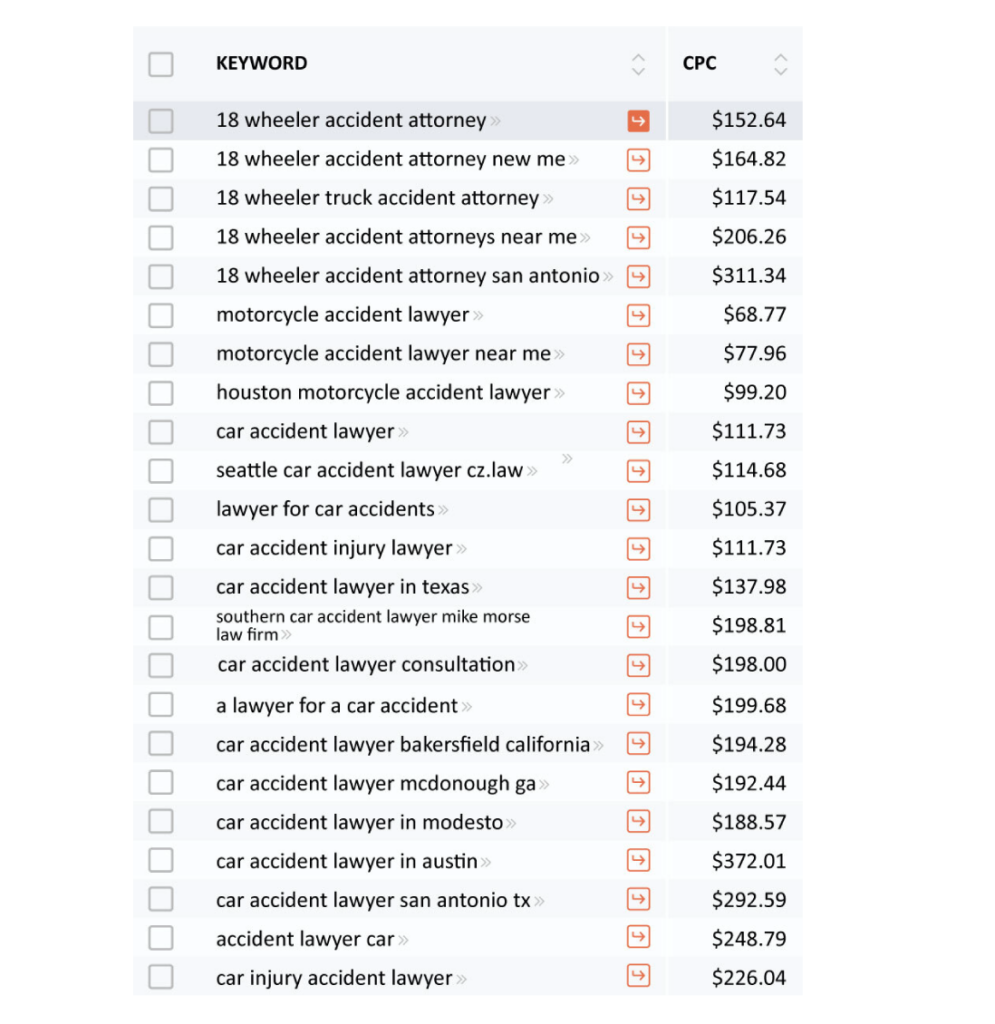 Advertise More Effectively
Maximize returns and earn more cases with the LawClicks Marketing Platform. Lower your acqusition cost compared to other channels. Achieve your customer acquisition and retention objectives with simple yet powerful automated advertising for the open internet.This firm has a $7,500 budget with a $2.67 cost per session.